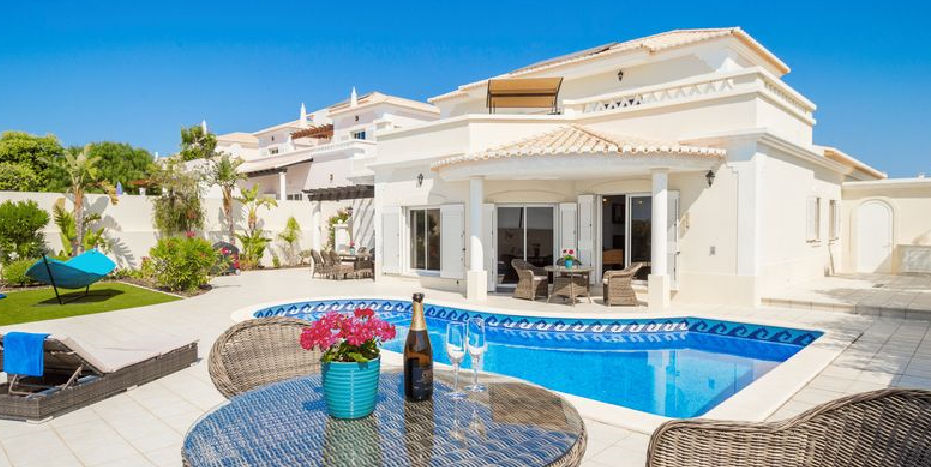 The real estate market in Portugal continues to grow with new records being set consistently in the industry.
According to a report by ECO News, house valuation made by banks in the country have seen prices continue to rise over the past 25 months with the average value in April being recorded at 1,256 per square metre, which represented an increase of 0.7% relative to March and an increase of 7.3% relative to April 2018.
According to the Portuguese National Institute of Statistics (INE) the market for apartments was seen to be the most buoyant with prices in this sector increasing up to €1,333 per square metre whilst houses now stand at an April average of €1.131 per square metre.
Geographically speaking, the biggest increase in house valuation was registered in Madeira at 3% and the lowest in Lisbon at 0.2%.
Whilst the house prices across the country continue to increase, the Portuguese government is looking at measures to ensure the availability of affordable housing, particularly in Lisbon.
"Affordable Housing" kicks off on the 1st July and will make renting 20% cheaper than the reference price.
"Since Lisbon has become one of the hottest touristic spots in Europe, rent prices have been reaching all-time highs over the last year and a half with prices increasing at approximately 10% each trimester. Despite latest records indicating that renting rates are slowing down, renting a house in Lisbon, or in Porto, still poses quite a challenge to middle-income families or individuals," said a report from ECO News.
Because of this, the Portuguese government has chosen to launch the new affordable housing scheme that sets renting prices at a limit of 80% of their reference price. This means that the renting price must be at least 20% below the reference price. 
The aim of the project is to help middle-income families who are struggling to pay their bills whilst facing rent increases, to be able to remain in the cities at an affordable price.