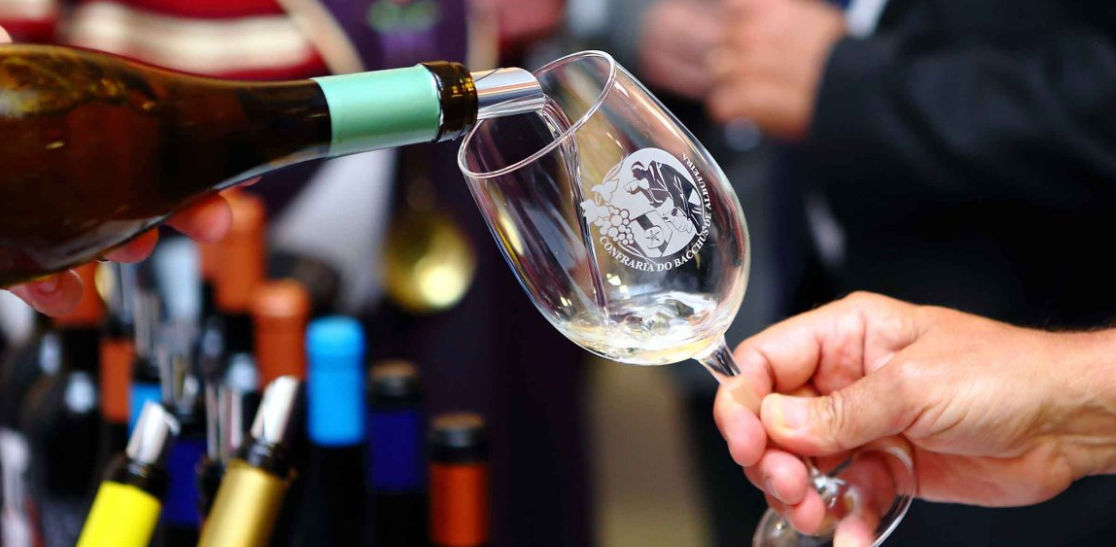 Billed to be the third largest wine show in the country, Albufeira's wine show can boast over 100 exhibitors this year.
Now in its tenth year the event is supported by the local council and has the approval of the Confraria Bacchus.
Over the first weekend of May, from the 3rd to the 5th inclusive, visitors to the wine show will have the opportunity to see over 900 labels. Taking place at the Espaço Multiusos de Albufeira, the venue is easy to find and parking should not be a problem.
Visitors will be able to take part in workshops over the weekend together with, of course, wine tasting and cookery demonstrations. The Algarve Wine Route will be introduced and with over 20 producers from the Algarve being represented at the show it is a must-stop for those who enjoy regional produce.
"This is recognised as the largest wine show south of Tagus and for the producers, represents an opportunity to make their wines known. With this show we have been putting the Algarve on the map for wine lovers and have reinforced the quality of our regional wines as an engine of economic development," explained Carlos Oliveira, head of the Confraria Bacchus de Albufeira, adding, "new producers, with new proposals for wines, are a trend that we [in the Algarve] have been following  and the market already has whites and rosés of great quality produced in the region".
For every glass of wine, or serving of chicken sold, one euro will be donated to charities that have been involved in helping with the recent cyclone disaster in Mozambique.