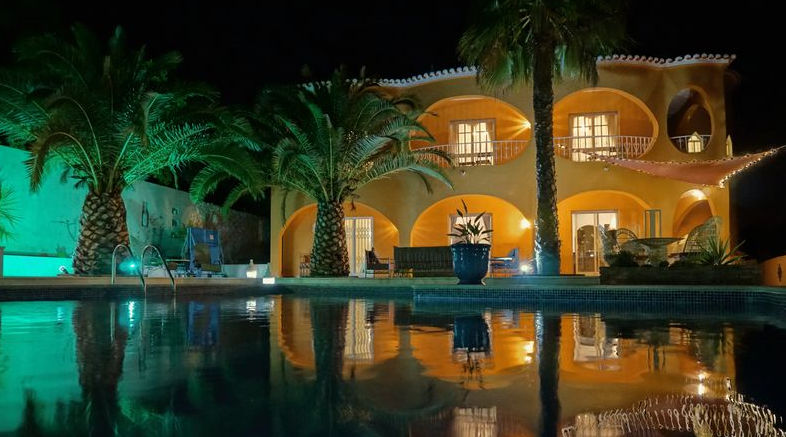 House prices in Portugal have made a full recovery since the global economic crisis, with the real estate sector in the country now back to levels seen in 2007.
According to a report by Confidencial Imobiliário, the past decade has seen house prices in Portugal make a full recovery with prices at the end of 2018 reflecting this.
The Residential Price Index (IPR) and the Consumer Price Index (calculated by the Portuguese Institute for Statistics INE) have both shown that the real estate sector in Portugal is now back to levels seen before the crisis and demonstrate the return to strength of the market after a prolonged period of uncertainty.
The report details how if there had not been the global economic crisis, Portuguese property prices would today be estimated to be some 12% higher than they are currently based on market trends.
House prices in Portugal fell sharply between 2007 and mid 2013, with some properties losing some 21% of their value during this period. Now there has been a full recovery to the market, the losses have been offset by price increases across the country in the sector.
"This is to say that the market, rather than proceeding to the nominal rise in prices, has already recovered from the loss it had in real terms. To that extent, it can be said that the loss that the crisis implied in real terms has been fully recovered, giving space to a perspective of maturity of the recovery process," says Ricardo Guimarães, director of Confidencial Imobiliário.
It is recalled that the sale price of housing in mainland Portugal increased by 15.4% in December 2018 compared to the same month of the previous year, as verified by the Residential Price Index. 
In general terms, 2018 continued the uninterrupted cycle of the previous five years of year-on-year appreciations (since the end of 2013), which has intensified sharply since mid-2017, a period from which residential prices recorded year-on-year increases of more than 10%. 
Following this recovery, housing prices in Portugal have shown a gain of 46% compared to the middle of 2013, when they reached their lowest point, after six years of successive declines, which began in late 2007.