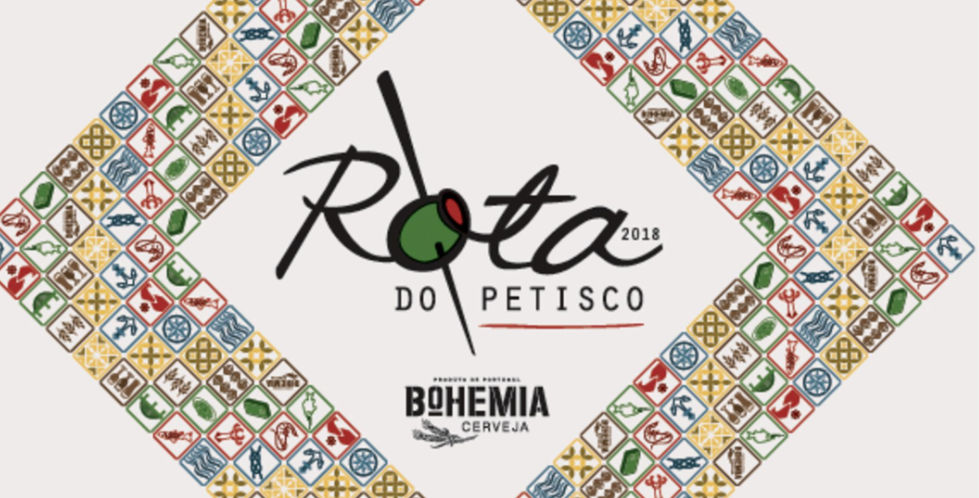 Rota do Petisco (Tapas or Snack Route) is starting on April 24 this year and is running until May 26.
In its ninth year, the gastronomic initiative offers a variety of typical Algarvean dishes, at a reduced price, giving people the opportunity to sample food that they perhaps would not try otherwise.
Along the Algarve, restaurants and cafés will be taking part. A full list of those participating will be available on the Rota do Petisco site from April 24.
As in previous years, people can buy a "passport" for a donation of €1.50, which is given to charity, and in which you will find a guide to all establishments taking part, what particular dish they are offering, the location of each eatery and their opening hours.
A stamp will be added to your passport once you have eaten and on receiving 12 stamps you will have the opportunity to enter a draw to win prizes. Further information can be found in the passports themselves.
Each dish, costing either €2 or €3, is just a sample and will be accompanied by a drink.
There will also be a Rota dos Pequeninos, for children, and also a Rota dos Chefs, where some of the Algarve's renowned chefs will showcase their fare.
For up-to-date information visit the Rota do Petisco site or its Facebook page.