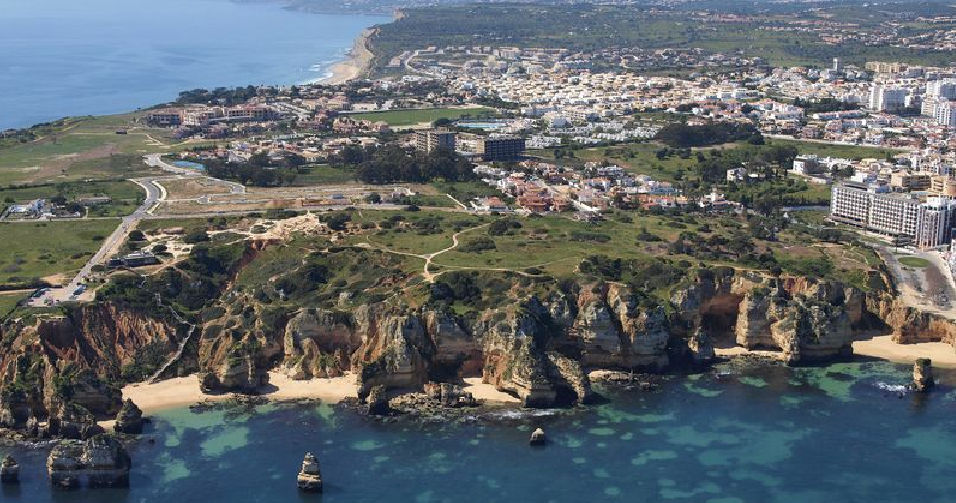 House prices in Portugal continue to rise across the country with the real estate market registering a 5.39% increase during 2018.
A continued increase in demand, combined with an ever-improving economic outlook in Portugal, has helped to fuel the price rises for property. 
According to a report by the Global Property Guide, during 2018, real estate prices rose by 5.39%, up from an annual increase of 3.03% in 2017 and 3.85% back in 2016.
While the Algarve and Lisbon remain two of the property hotspots in Portugal, there have been property price rises in all areas of the country, demonstrating the strength of the current market.
Following the global economic downturn in 2008, Portugal saw property prices fall and despite a slight recovery in 2009 it has taken until the fourth quarter of 2014 to see the real estate market come back into recovery.
Demand is being cited as the primary factor for the positive market trends for real estate.  According to the National Institute for Statistics (INE), the total number of housing transactions rose sharply in the third quarter of 2018, up by some 18.4% to 45,935 units from the previous year.
The positive market trends for real estate also look set to continue with Moody's Investor Service predicting a buoyant 2019 continuing on into 2020, with housing prices set to increase between 7% and 8% over this period.
The Portuguese economy continues to also grow modestly, with an increase of 2.2% in 2018 when compared to the previous year following a rise of 2.8% in 2017 and of 1.6% in 2016.  This year the economy is expected to grow by a further 1.8%, with a rise of 1.7% in 2020.
To find out more about the Portuguese housing market or about obtaining a housing loan in the country, please contact us at algarvehomesales.com to speak to a member of our experienced team.
This email address is being protected from spambots. You need JavaScript enabled to view it.
(+351) 282 356 952
(+351) 913 398 054