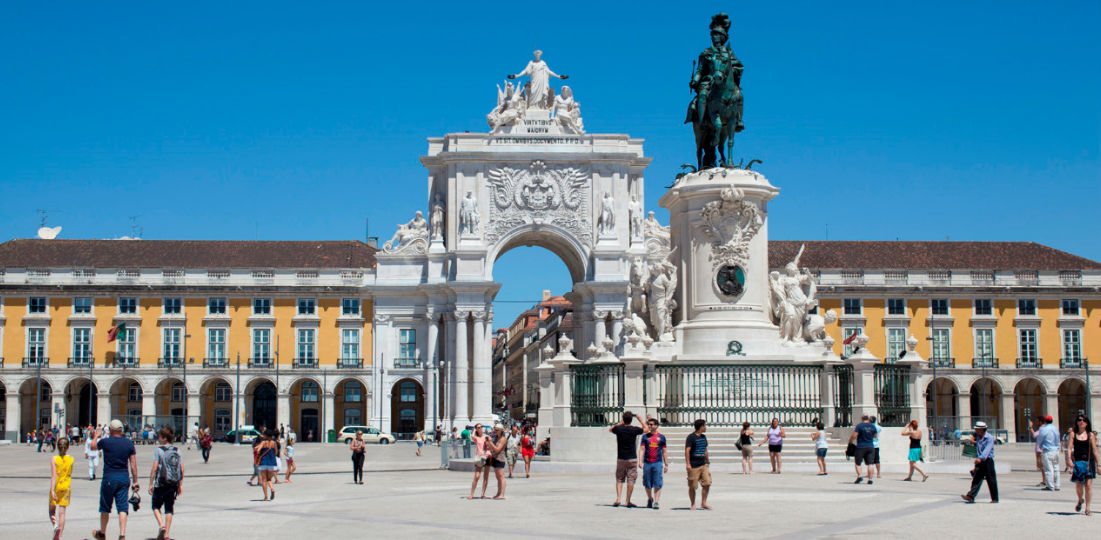 Tourism revenue in Portugal increased by 9.6% to a new record of €16.6 billion in 2018 compared to the previous year, the government revealed on Wednesday.
According to the secretary of state for tourism, Ana Mendes Godinho, 2018 numbers show that the rise in tourism is "consistent" and that tourism is increasingly a "sustainable activity" throughout the year and throughout the country.
Mendes Godinho also said tourism had decreased in seasonality and that the revenue and the tourism account balance reflected that the diversification of products and of markets had evident results, achieving growth in tourism revenue of 45% since 2015.
In 2015, tourism revenue grew by 45%, from €11.5 billion to €16.6 billion, and the tourism account balance increased by 52%, she pointed out.
Tourists spent €31 million per day in 2015 and €46 million a day in 2018, according to Mendes Godinho.
The main growth of revenue took place in the following markets: Australia (+22.6%), Finland (+22.3%), Canada (+20.3%), U.S. (+19.1%), China (+18.3%), Russia (+15.8%), Sweden (+14.4%) and Brazil (+10.8%)," she pointed out.
And since 2015 some of these markets "practically doubled" their weight, with China going from €62 million in revenue in 2015 to €153 million in 2018 (147.5%) and Canada increasing from €174 million to €330 million(+89.5%) and the U.S. increasing from €530 million to €968 million(+82.5%), becoming Portugal's fifth main market in terms of revenue.