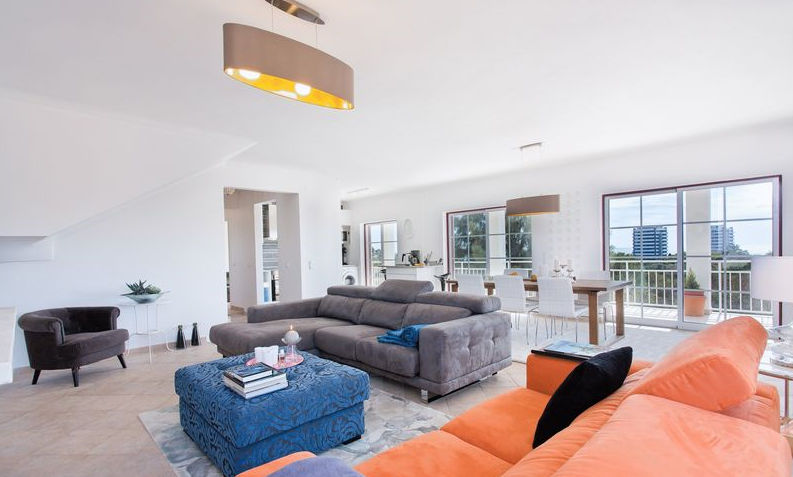 Housing credit in Portugal has hit a new high with banks making almost €10 billion available in housing credit.
This new level of housing credit in Portugal is the highest registered since 2010 according to the Bank of Portugal and demonstrates a return to confidence in the market.
According to the Bank of Portugal, led by Carlos Costa, in December alone banks gave a total of 903 million euros in housing loans. This amount represents the highest value registered in the past five months, which puts the total amount of credit for home purchases, conceded last year, at 9,835 million euros. 
According to a report by Eco News: "This amount represents a new high since 2010, the year before Portugal's requested financial assistance, and signals the persistent increase in home loans. The total amount of housing loans granted in 2018 corresponds to an increase of 19% in comparison to 2017."
While the rise in housing loans shows buoyancy in the housing market in Portugal, it goes against the recommendations of the Bank of Portugal who have been against an increase in housing credit.  The bank put in place recommendations in July last year suggesting that bank loans slow in a bid to ensure that families do not fall into levels of debt as previously seen before the global financial crisis.
The rise in housing loans coincides with a general rise in real estate prices in the country, with Portugal registering consecutive months of market increases over the past 18 months.
To find out more about the Portuguese housing market or about obtaining a housing loan in the country, please contact us at algarvehomesales.com to speak to a member of our experienced team.
This email address is being protected from spambots. You need JavaScript enabled to view it.
(+351) 282 356 952
(+351) 913 398 054