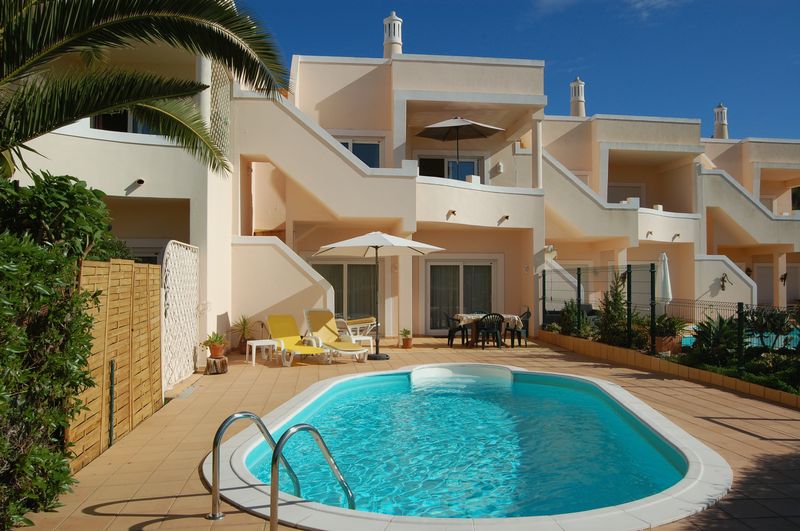 The December 2018 RICS/Ci Portuguese Housing Market Survey (PHMS) has shown stabilisaton in the real estate market in the country.
The newly-published report details how sales expectations are now coming down as demand levels out in the industry, while the rental market remains buoyant with tenant enquiries increasing.
According to the report, in terms of demand across the sales market, the survey's indicator on new buyer enquiries deteriorated, as the nett balance fell to -28% from -6% in November. Each area covered by the survey (Lisbon, Porto and Algarve) posted a negative reading over the period. 
Alongside this, the number of agreed sales declined slightly, having held broadly steady over the previous two reports. 
The market itself is being cited as the reason why there has been a sustained fall in the number of new listings in the country at real estate agencies, with a lack of supply being seen as the reason for this.
During December, the new instructions nett balance fell to -56% which represents the weakest reading since the survey was formed in 2010. For the time being, prices continue to rise, although the pace of growth has eased noticeably over the past six months. 
The report notes that in June last year the nett balance of respondents reporting rising prices stood at +42%, whereas the latest reading eased to just +14%. 
Looking ahead, near term price expectations are now slightly negative, although the twelve-month view returned by respondents still points to prices being higher come the end of 2019. It is predicted that over the next year prices will rise in total by 3% in Porto and roughly 2% in both Lisbon and Algarve.
RICS Chief Economist, Simon Rubinsohn states: "The latest figures paint a more subdued outlook for the housing market over the near term, although the longer term view is little changed. With the domestic economic backdrop still set to stay reasonably supportive, it remains to be seen whether sentiment will turn back in a more favourable direction as we move through 2019."