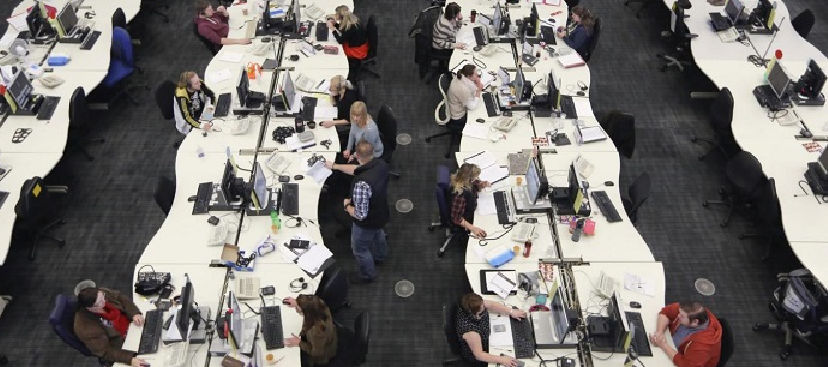 According to the British government's Department for Work and Pensions (DWP), the number of Portuguese immigrants in the UK doubled over the three years spanning 2012 to 2015.
And, as reports national newspaper Correio da Manhã (CM), if the overall value of remittances sent back to their homeland last year is anything to go by, the UK's decision to leave the EU has done little to dampen its desirability as a greener pasture for the Portuguese.
Last year more than 30,543 Portuguese nationals emigrated to the UK, according to figures from the DWP.
Before that, between 2012 and 2015, the number of Portuguese immigrants in Great Britain rose from 111,000 to 219,000, over the three-year period.
Portuguese made up the fifth biggest foreign community in the UK, after Poles (916,000), Indians (362,000), Irish (332,000) and Romanians (233,000). 
With regard to remittances, the overall value sent back to Portugal in 2012 was €130 million. Last year that figure grew to €284 million, the highest figure ever.
However, last year, and for the first time since 2010, there was a slight slowdown in overall emigration to the UK.

Article published by The Portugal News (www.theportugalnews.com)