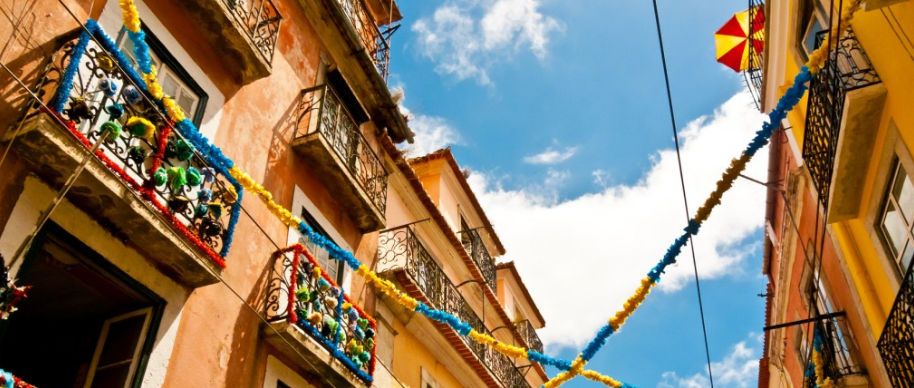 A new Algarve events programme to help promote the region throughout the year has been hailed as a success with residents and visitors alike praising the initiative.
The Algarve is known for being a summer holiday hotspot, however tourism authorities have been working to promote the region on a year round basis with the 365 Algarve programme of events.
The first edition of the 365 Algarve events calendar will be coming to an end this month and it featured a wide selection of musical, dance, theatre and other productions taking place across the Algarve over the winter season which is traditionally quieter than during the rest of the year.
A study commissioned by the Algarve Tourism Board found that 84 percent of residents and 79 percent of visitors who attended one or more of the events as part of 365 Algarve, said that there were satisfied with their experience and would be likely to recommend the programme to friends and family in the future.
While some of the most popular events on the calendar were music and dance, some of the criticism regarding the programme surrounded a lack of prior advertising of events, a common complaint among those in the Algarve keen to enjoy the wide cultural calendar but unsure about how to gain information about activities.
Meanwhile, the positive trends in tourism ion the Algarve continued during April with provisional data indicating that hotel occupancy rates were up by 6% in comparison to the same period in 2016.
According to the Association of Hotels and Tourism Businesses of the Algarve (AHETA), occupancy rate in the Algarve reached 65.4% with increases seen in the domestic market which was up by 2.5%, the German market which increased by 1.6% and the Spanish market up by 1.2%.
The areas with the highest level of occupancy were found in the western Algarve in the Lagos/Sages area which was up by 17.4% with Praia da Rocha also up by 12.6% and Carvoeiro and the surrounding area up by 11.4%.
AHETA noted that Easter this year fell in April which was a contributing factor to the high occupancy levels for the month, however the trends all point to another bumper year of tourism in the Algarve with increased revenue opportunities for property owners looking to rent out their homes in the region.