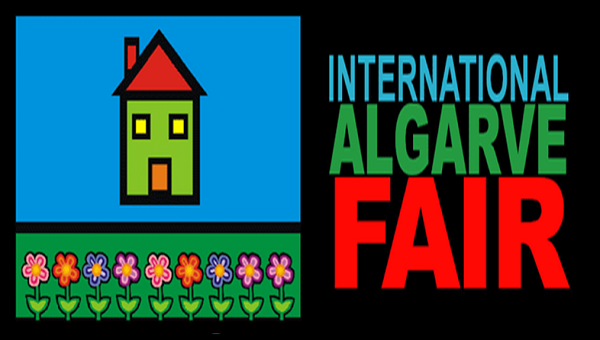 The International Algarve Fair is a place for the entire family to have fun, and as we celebrate 40 years of The Portugal News visitors will have plenty to enjoy over the weekend.
The International Algarve Fair, taking place on June 3 and 4 at the Fatacil showground in Lagoa, is known for being the place to meet up with friends old and new, to discover fantastic local businesses and to also soak up the party atmosphere which is boosted by live performances and entertainment.
This year the fair will open with a bang thanks to the Majoretes de Loulé starting the proceedings with their high-energy display and throughout the weekend singers, dancers and entertainers will be taking to the stage.
ENTERTAINMENT
As you walk around the fair, look out for performers or visit the main stage area to watch dance routines from local groups, with dancers of all ages and abilities showing off their moves. There will also be a Zumba class for those who are feeling energetic enough to join in and a demonstration of the capoeira martial art.
Fashion fans will be able to take inspiration during catwalk shows from the Donkey Sanctuary and from a new project CitySketch which combines style and history, with images of some of the most famous landmarks in Portugal featuring on clothing.
Keeping the party spirit firmly alive all weekend will be a selection of great musicians and singers including a saxophone duo and a performance by the incredible singer Althea, an elegant and accomplished singer from Antigua, who has chosen the beautiful Algarve as her home. Her extensive repertoire includes Jazz, Soul, Motown, Blues, and Contemporary music and her set promises to be a highlight of the fair.
GREAT FOOD
The food area of the fair is always one of the most popular areas and it is not hard to see why with such a great selection of food from around the globe to choose from! Indulge yourself with gourmet burgers, fill up on a hog roast, sample Medieval foods, traditional British and Portuguese dishes, tapas, Mexican favourites and plenty of sweet treats to keep everyone happy and satisfied.
FREE FUN ZONE!
The youngest visitors to the fair will be entertained for hours this year at the Fun Zone, which is free to enter and is home to a great selection of children's activities. The Bombeiros are also back with a bigger display area for children to enjoy, while there will also be face painting, temporary tattoos and lots of surprises planned.
Make a date to join the International Algarve Fair and celebrate 40-years of The Portugal News during a weekend of fun, entertainment and much more.
For more information visit www.algarvefair.com or email This email address is being protected from spambots. You need JavaScript enabled to view it. Tel: 282 380 317 and make sure to follow on Facebook https://www.facebook.com/internationalalgarvefair