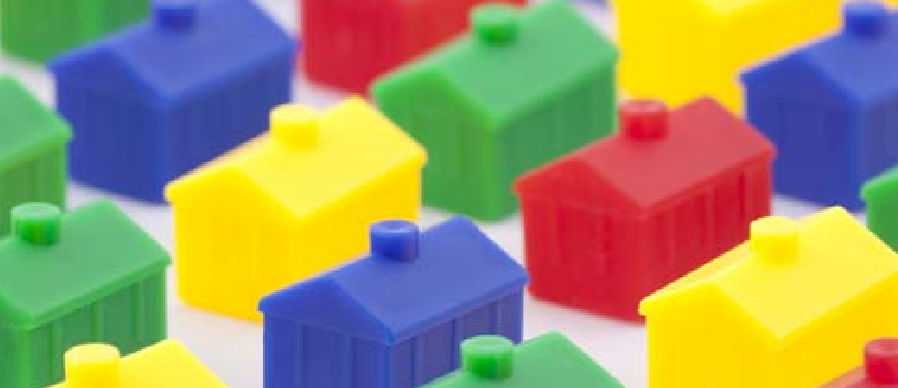 Prices of property in Portugal continue to grow, following market trends which has seen the real estate market in the country gain pace in recent months.
According to data collected by CI (Confidencial Imobiliário), the price of property on mainland Portugal has increased by some 1.8% during the first quarter of 2017 when compared to the previous quarter in 2016.
The rise in property prices may follow the general trend, however it is far greater than the previous quarter at the end of 2016 which saw property prices increasing at a rate of 1.0%.  The boost in prices demonstrates the continued interest in Portugal as a destination to buy a home for foreign visitors and residents alongside a recovery in the domestic market as a whole.
The report by CI found that the year on year rate of change in the market was up by 6.2% when compared to the same period in 2016.  According to CI, by the end of 2016 the year on year growth rate had slowed to 5.6% after reaching a high in September of 7.5%, the highest growth rate that had been recorded in the past 15 years.
In cumulative terms, the house price recovery in Portugal, since it reached a low in June 2013, is now at 14.3%.  While prices continue to move upwards we are still some 3.8% below the house price levels observed in August 2010, the highest point in the market since the beginning of the current index series.
While the Portuguese real estate market was adversely affected during the global economic crisis, it has managed to return to at a slow and steady pace to previous levels, showing the stability of the market as a whole.
As house prices rise, so does consumer confidence levels and with political stability in the country, combined with exceptionally favourable tax conditions for foreign residents looking to invest in the Portuguese housing market, the country continues to be a hotspot among investors.
Find out more about the property market in Portugal or discover how becoming a property owner can benefit you by contacting a member of the team today.