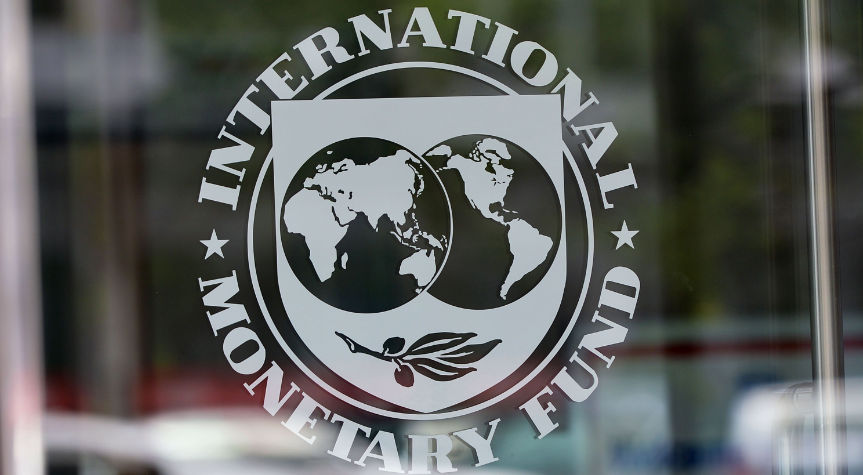 The International Monetary Fund (IMF) is more optimistic about Portugal, expecting its economy to grow 2.5 percent this year and the 1.5 percent target for the deficit to be met. It says that the government should take advantage of the situation to reduce public debt.
The short-term outlook for Portugal has improved considerably, thanks to a recovery in investment and a continued increase in exports at the same time as the Eurozone recovery has gained strength, the IMF said in a communiqué.
The IMF expects the Portuguese economy to grow 2.5 percent this year, revising up the 1.5 percent growth it had estimated in April when it disclosed the 'World Economic Outlook', which is even more optimistic than the government which still predicts that Gross Domestic Product (GDP) will increase by 1.8 percent.
The Fund says the favourable conditions create "an auspicious opportunity for a more ambitious reduction of public debt this year". The Portuguese government wants to cut public debt from 130.4 percent in 2016 to 109.4 percent in 2021.
Although it sees "notable progress" in stabilising the financial sector, with recent capital increases, the IMF thinks Portuguese banks still "have countless challenges" such as the poor quality of their assets, poor profitability and limited capital cushions. 
BY TPN/ LUSA