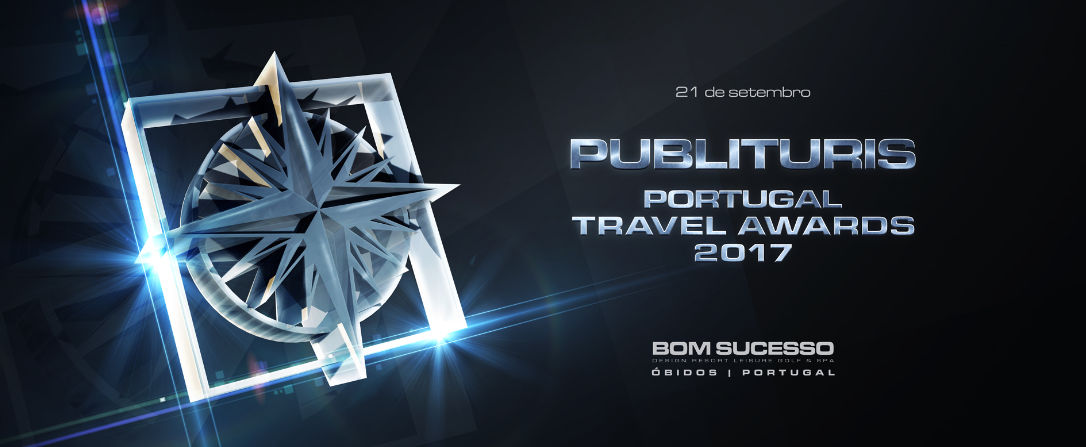 The Algarve region is up for 20 awards at the Publituris Portugal Travel Awards, defining the region as being one of the most important in the country for tourism.
In total there will be 49 awards given out at the event, which is commonly seen as the "Oscars" of Portuguese tourism, and with the Algarve eligible to win 20 of these it shows the dominance of the region when it comes to offering the very best options for tourists to Portugal.
The awards cover all areas of tourism, including accolades for the best hotel, best resort and best golf course.
In some of the categories the Algarve has almost all of the nominations and is seen as likely to be taking away the awards.
Up for Best Hotel Resort this year is the Cascade Wellness and Lifestyle Resort in Lagos, Epic SANA in Albufeira, Monte Santo Resort in Carvoeiro, The Lake Resort in Vilamoura and the Vila Vita Resort and Spa and Vilalara Thalassa Resort both in Lagoa.
The Best Beach Hotel category also features many Algarve favourites including the Bela Vista Hotel in Portimão, Martinhal Sagres beach and Family Resort in Vila do Bispo, Suites Alba in Lagoa, Vila Gal'e in Lagos and Vila Joya in Albufeira.
The inclusion of hotels and resorts from across the length of the Algarve shows how the region is now offering greater choice for visitors, rather than all of the best accommodation being focused in a single area as it had been in the past.
The western Algarve features heavily in the nominations, as do hotels and resorts in and around Carvoeiro in the central Algarve.
It comes as no surprise to see that the Algarve is also dominating the Best Golf Course category with Monte Rei, The Old Course, Onyria Palmares, Quinta do Lago North and the Vale do Lobo Royal all trying to claim the award this year.
The president of the Algarve Tourism Board, Desidério Silva said: "Every year we see the Algarve gaining more nominations at the Travel Awards, the tourism "Oscars" of Portugal.  It is with great satisfaction that we see the Algarve being once again nominated as the best region in the country for tourism and that we have so many hotels, resorts and golf courses from the region in the competition which demonstrates the strength of our tourism in the Algarve".
The votes are now open for the awards with the winners being announced on 21st September.