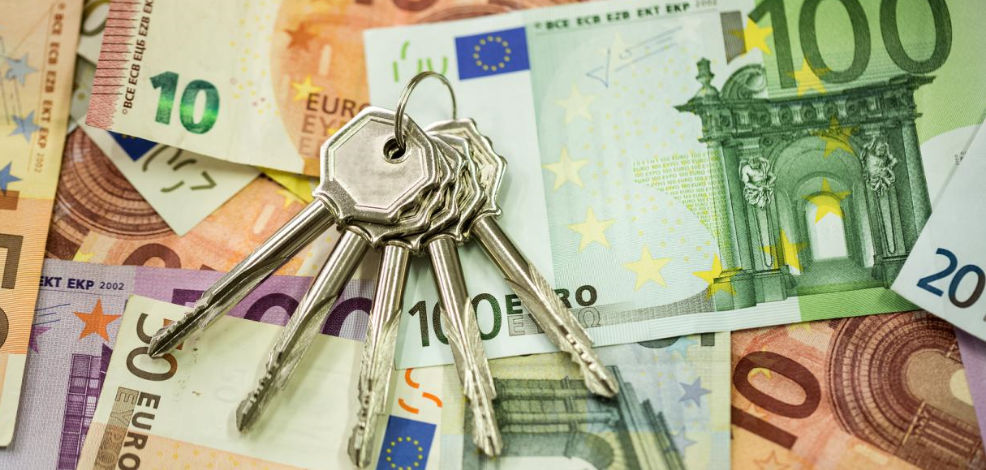 British buyers continue to choose the Algarve to purchase real estate in the Algarve, despite the vote of the country to leave the European Union.
According to the latest SIR-Residential Tourism report by Confidencial Imobiliário report, British buyers continue to be the largest foreign market in the Algarve.
British property buyers made up 31% of the total transactions made by non-resident buyers in Portugal during 2016, the next largest nationality to choose to invest in real estate were the French with 19% followed by those from Benelux and Scandinavian countries with 17%.
The data shows that while many were concerned that the vote to leave European Union in Britain may have an adverse effect on the property market this has not been the case and British buyers continue to choose Portugal and the Algarve to invest their money in real estate.
The trend for the British buying properties in Portugal was seen most strongly in the central Algarve region between Albufeira and Loulé with the report finding that British buyers were responsible for almost half of the sales of properties to foreign owners (46%).
Not only do the British continue to have confidence in the market in the Algarve, they are the biggest investors in the central Algarfve with the report finding that British on average invest double the amount when compared to Chinese buyers.
Ricardo Guimarães, the Director of Confidencial Imobiliário, said: "The data shows that UK investment not only did not suffer from Brexit, but even increased its share among international buyers in the Second half of the year.
"The most evident consequence of Brexit was mainly the devaluation of the pound, reflecting the contraction of the average value of investment by the British, which fell between the 1st and the 2nd semester. But even this impact was not widespread, especially within the area of the central Algarve between Loulé and Albufeira, in which the average investment remained, rewarding a quality market and a strong relationship with the United Kingdom. "