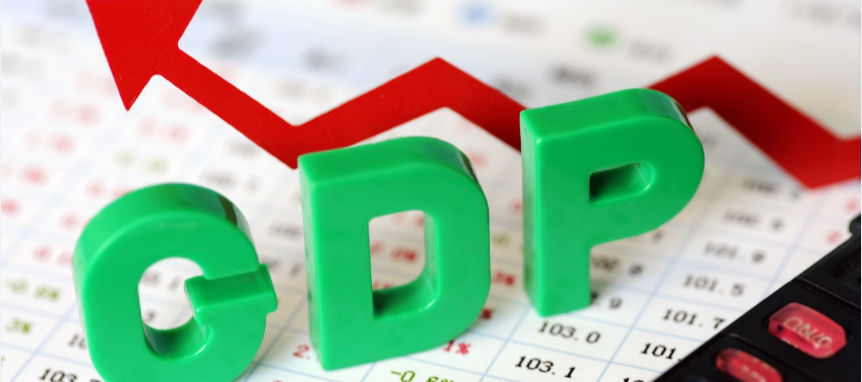 Portugal's prime minister, António Costa, has said that what he described as "good numbers" for economic growth in the last nine months are no blip but rather represent "the start of a decade of convergence" with more prosperous European Union economies.
The main opposition party also hailed the stronger growth announced earlier in the day, but put it down to international trends and measures taken by the previous, right-of-centre government, saying that the current Socialist government's only merit was not to have "spoiled" all of these. 
"For the first time since joining the euro, in the last nine months we grew [at a rate] above that for the European Union," said Costa, adding that the country cannot "accept that these nine months have been an exception." 
Instead, he said, the period should serve as an "example" and be the "start of a decade of convergence". 
The prime minister was speaking in Vila Nova de Gaia during a ceremony to sign contracts to acquire 188 electric- and gas-powered buses for public transport in Greater Porto. 
Speaking in Lisbon, opposition Social Democratic Party deputy Álvaro Campos Ferreira said that "the government's share" of credit for the economy's improvement "is what's left of what it didn't spoil" among the achievements of its predecessor. 
Meanwhile Catarina Martins, leader of the Left Block - one of the parties that provides the minority government with its parliamentary support base - said that while the stronger economy was "good news" the growth was still "very little" for "so much" that was destroyed in recent years - that is, through the austerity policies of the Social Democrat-led government. 
Earlier on Thursday the National Statistics Institute (INE) announced that the Portuguese economy grew 0.3% in the second quarter, with gross domestic product up 2.9% from the second quarter of 2016. 
That represented an upgrade of the flash estimate it released earlier in the month, when it said that second-quarter GDP was up 0.2% on the quarter and 2.8% on the year.
Article by TPN/Lusa News