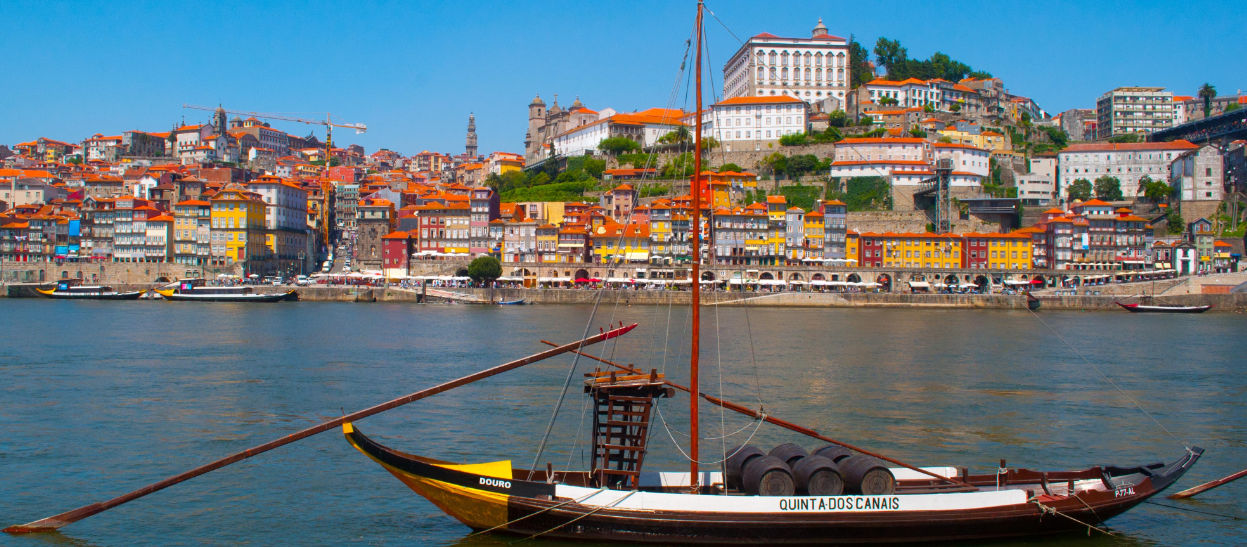 The Portuguese hotel industry recorded 2.2 million guests and 6.9 million overnight stays in July, a year-on-year rise of 6.1 percent and 4.7 percent, against 9.1 percent and 7.2 percent , in June, respectively, according to the National Statistics Institute (INE).
According to tourism figures for July, produced by INE, the domestic market resumed growth of overnight stays (3.0 percent versus -0.4 percent the previous month), while foreign markets slowed (5.4 percent compared to 10.2 percent in June).
The domestic market accounted for 2 million overnight stays and external markets with 4.9 million overnight stays.
In the period from January to July, overnight stays by residents increased by 4.2 percent and by non-residents by 10.2 percent.
The average stay (3.11 nights) also decreased by 1.4 percent, while the bed occupancy rate (67.3 percent) increased by 1.3 percentage points.
Total revenue increased 13.1 percent year-on-year to €428.7 million, slowing from 17.2 percent in June.
Among the main issuing markets, INE noted the British market, which represented 23.3 percent of non-resident overnight stays and stabilised in July (-0.1 percent). In the first seven months of the year this market grew 4.3 percent. 
The Spanish market was the second largest market in July (11 percent of the total), despite having retreated 6.2 percent. From January to July this market grew by 2.5 percent.
Overnight stays by German guests (10.5 percent of the total) rose 8.3 percent in July and 9.4 percent in the first seven months.
The French market (8.4 percent of the total) declined for the third consecutive month (-5.9 percent in July), but grew by 1.7 percent in the first seven months of the year.
In regional terms, in July, there were similar increases in overnight stays in most of the regions, with growth in the Azores (18.6 percent), Alentejo (15.3 percent) and Centre (13.3 percent), being the most important.
Article by TPN/Lusa News