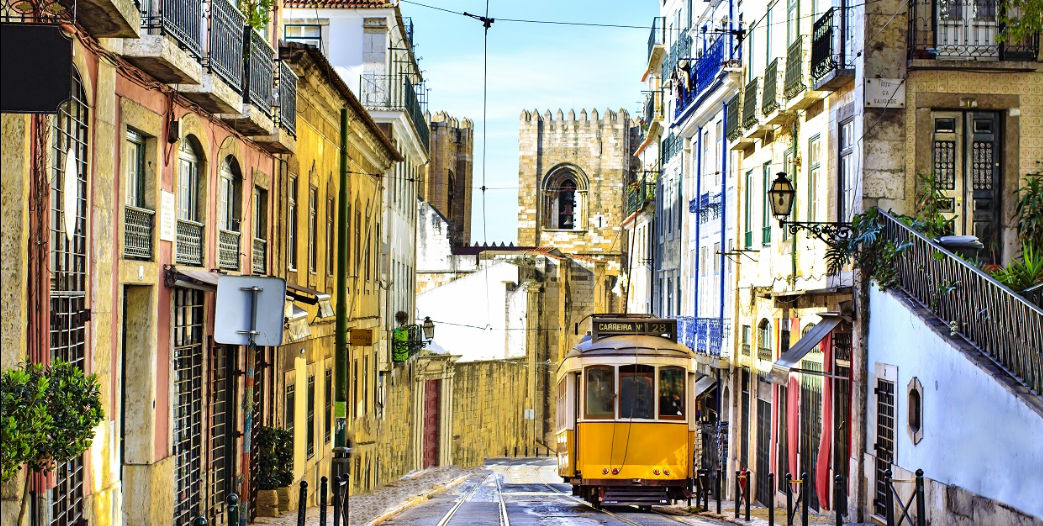 The number of housing projects being granted habitation licenses in Portugal has seen a massive increase over 12 months with a 42.7% rise in the number of licenses being granted in the country between the second quarter of 2016 and the second quarter in 2017.
A habitation license in Portugal is required for a building project to then be considered legal to live in.  Habitation licenses are given to properties specifically designed for living in as either permanent homes or secondary properties to be used for holidays and other purposes and are either new build projects or remodeled homes.
The increase in the number of habitation licenses being granted was discovered by Confidencial Imobilário (Ci) and was assessed within the scope to the Portuguese Real Estate Pipeline Index (IPI).
The aim of Ci was to assess and monitor the movement within the residential housing sector in Portugal as this is considered to be a reliable indicator of short term building potential.  Measuring the number of licenses being granted in Portugal also helps to see how buoyant the housing market is and if demand is growing for new residential properties.
The dramatic rise in the number of habitation licenses being awarded shows that currently in Portugal there is a rise in demand for residential housing and reflects other industry indicators that show the real estate market to be improving each year.
Ricardo Guimarães, the director if Ci, said: "This new index is an essential contribution to the market and an important indicator of supply, which is especially important at a time when the greatest source of tension in the real estate market is a lack of product.
"The lack of product is mainly due to the fact that demand has evolved far faster than the production of new properties which has led to a boost in prices and then promoted the increase in investment in creating a new supply."
The results of the survey found that the number of pro0perties being remodelled for habitation were up by 68.2% while the number of new builds increased by 38.2% during the same period.